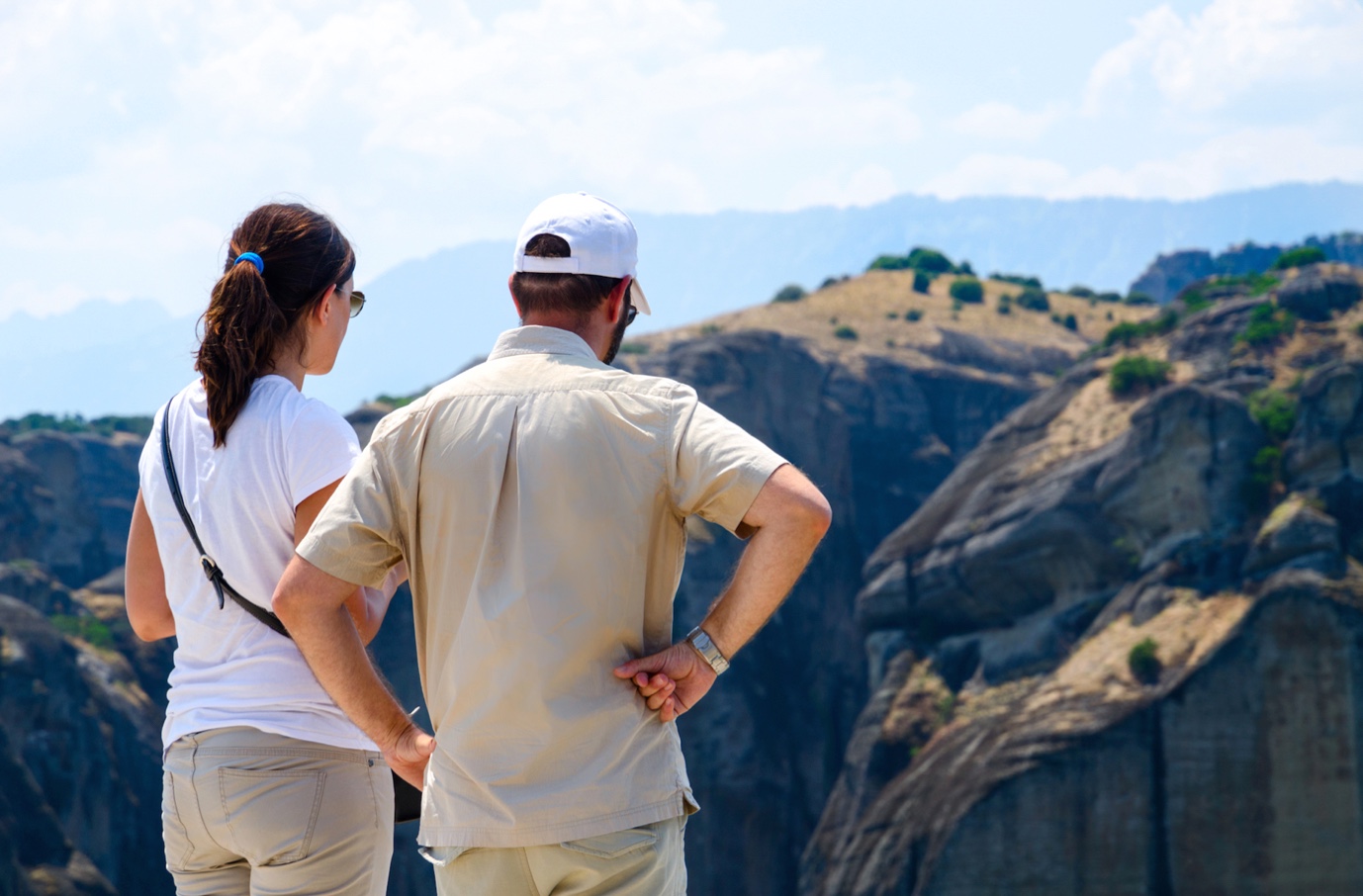 Changing the way management should be consulted.
People you need at precisely the moment you need them.
KHRONICLE's rapid client engagement allow organizations to quickly embed our consultants as part of your management team. Our experienced "Big 4" professionals and industry leaders are known for bringing the right capabilities and talent to partner with you.
OUR SERVICES:
Rooted in discipline. Efficiently delivered. Effective by design.
According to our Clients...
KHRONICLE'S unique 4i's APPROACH™ emphasizes:
To deliver the highest quality in service and advice. Learn how we can ignite your organization.
The marketplace is constantly evolving.